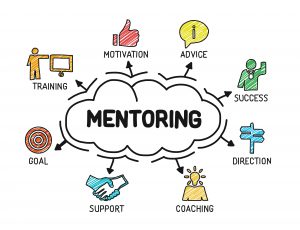 So you want to breed your dog but don't know where to start?
We can offer a mentoring programme which will help guide and support you through out the whole process. Book an appointment with us to discuss your tailor-made programme, and discover what you need to know about how to successfully breed and raise a litter.
Already have some idea but need some support?
Experienced breeders of cats and dogs for over 30 years, we are always happy to offer tailored support and advice.
We will contact you to book your appointment upon receipt of payment.
Prices start from £20 per 20 mins